I keep saying I'm not going to do this again.
But here I am doing it for a 3rd time.
Once a month is a good pace.
But seriously, how dorky is my posing?
I said I'd practice my fierceness, but I did not live up to that promise.
Sorry, fans.
Oh well.
Be sure to check out my earrings on FRIDAY's outfit - they are my new fav's, and handmade by my lovely friend
Jamie
. Check out her NEW, adorable Etsy Store,
Let's Button Up
. They girl has some stinking cute stuff.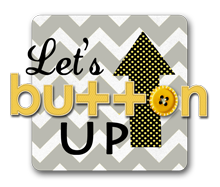 I don't have the patience to describe each outfit, so I'm just gonna roll with the pics.
After all, they are worth a thousand words...right?
Wednesday:
Thursday:
Friday:
Saturday:
Easter Sunday:
Props to Marge for putting together my Easter Sunday ensemble.
Also, I promised her and Betsy I'd give a "What Betsy & Marge Wore Easter Sunday" shoutout:
These girls are too cute. <3
Monday:
Tuesday:
linking up over here: